Tirana – Saranda bus timetable
26-Apr-2016
RivieraBus is the only bus which runs from Tirana to Saranda and back with stable timetable and online reservation. Free Wi-Fi and drinks on board, stops at all main Albanian resorts and beaches, scenic views of Llogara mount and Albanian Riviera, fixed price to any destination. Route Tirana – Saranda Departing from Tirana (center) – 9:00 Durres … Continue reading Tirana – Saranda bus timetable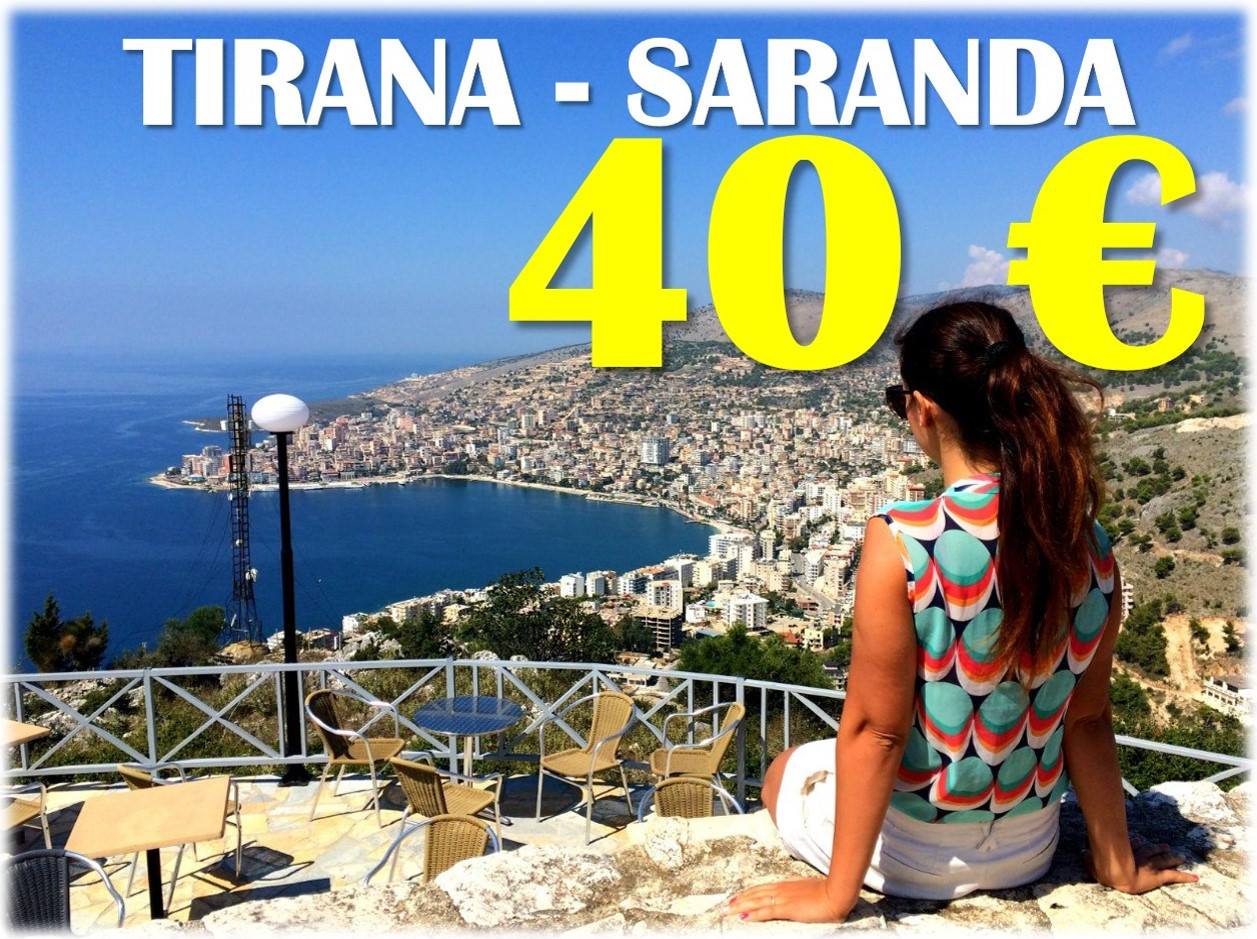 Sales starts
15-Apr-2016
We are opening sales! You can make a reservation 30 days prior the date of ride. Hurry up to buy a ticket from Tirana to Saranda with best price!
Views of Albanian Riviera
26-Sep-2015
During the ride you will enjoy of fantastic views of Llogara path, Vlora bay, Albanian Riviera beaches and crystal-clear azure Ionian sea coastline
×
The last reservation was made by client from . Hurry up to book your seat on RivieraBus!